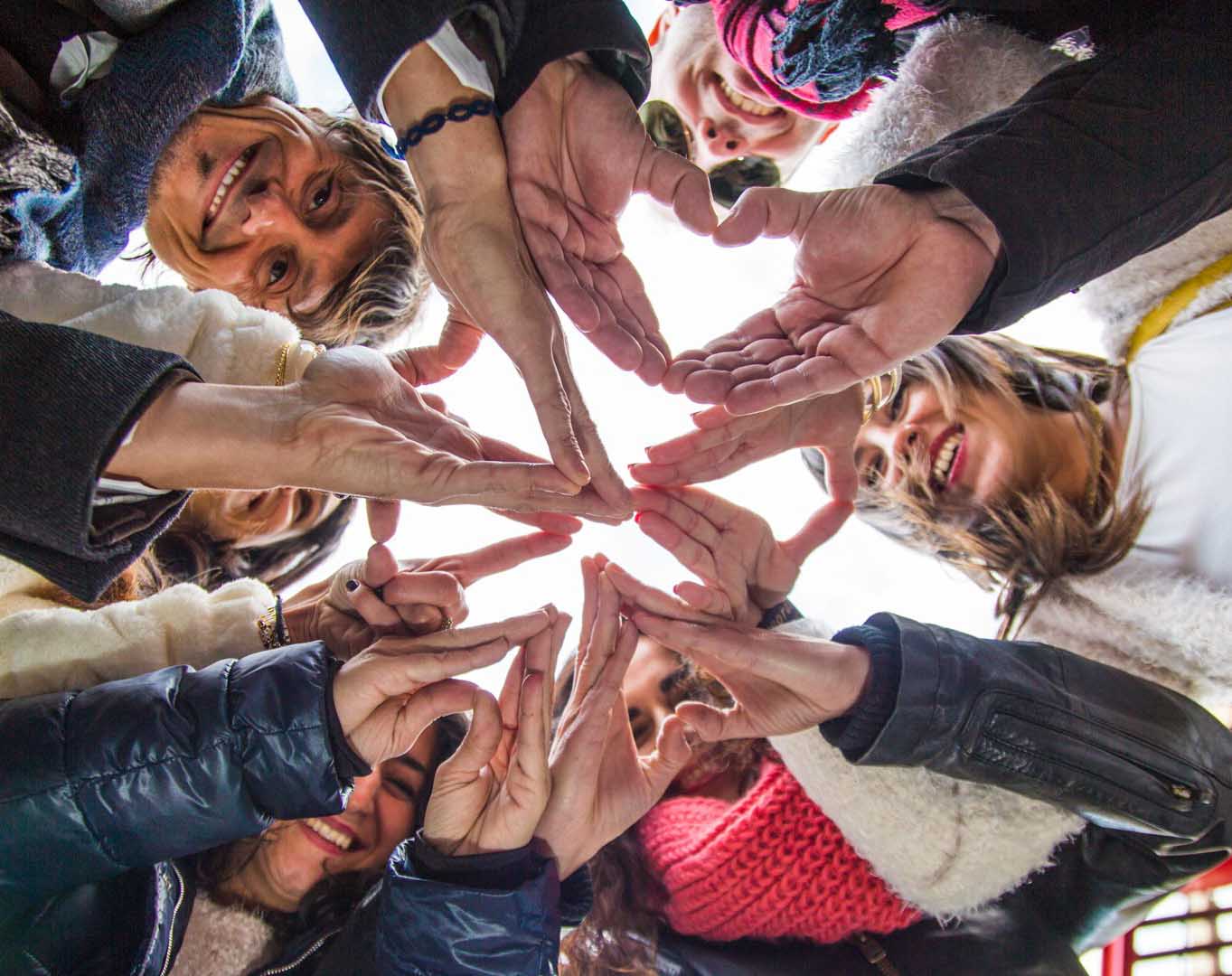 Words of Peace Global (WOPG) plays a crucial role in making Prem Rawat's events across the world possible, and this...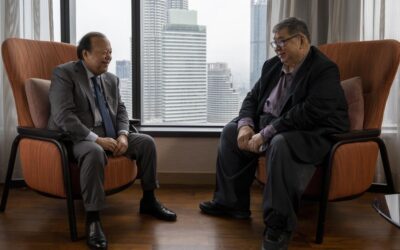 Jan 19, 2023| Multimedia, Press
In October 2022, Prem Rawat's recent world tour landed him in Malaysia where he spoke to a variety of audiences about...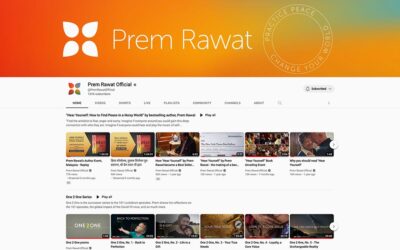 Jan 19, 2023| Multimedia
2022 was a very successful year for Prem Rawat's Official YouTube channel, with 55,400 new subscribers coming onboard....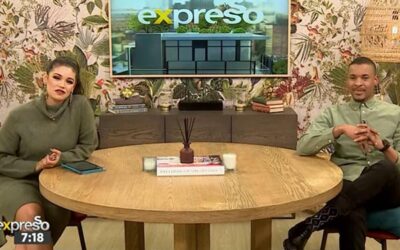 Nov 26, 2022| Multimedia, Press
On May 10, 2022, Prem Rawat was interviewed on live television by co-hosts Zoe Browne and Thabiso Makjubela of The...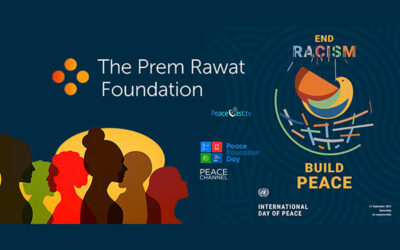 Nov 26, 2022| Multimedia
In support of the United Nations International Day of Peace, celebrated yearly on September 21, The Prem Rawat...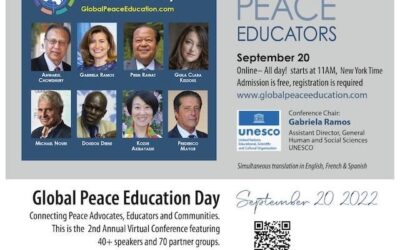 Nov 26, 2022| Multimedia, Peace Education Program
Video of Prem Rawat's uplifting address to fellow peace educators at the second annual Global Peace Education Day...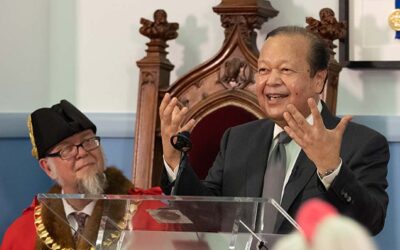 Nov 23, 2022| Events, Multimedia
On June 17, Prem Rawat was bestowed the first-ever "Key of Avalon" award by the Council of Glastonbury at a ceremony...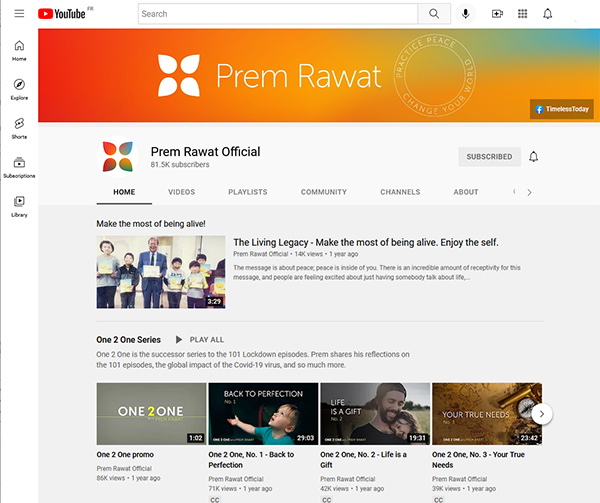 May 20, 2022| Multimedia
Humanity, in its ever-evolving attempt to communicate, has gone through quite a few changes since the beginning of...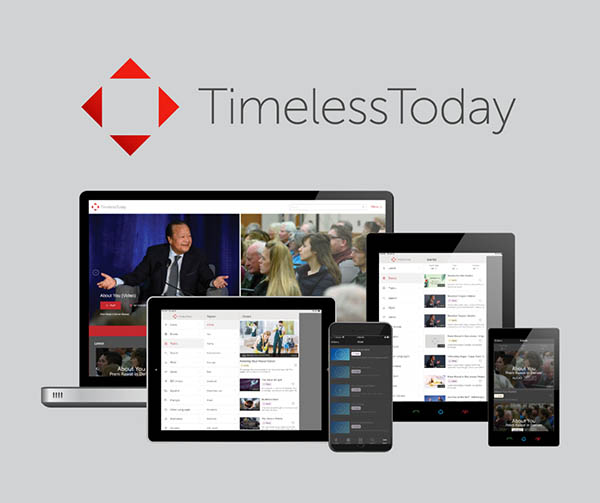 Nov 9, 2021| Multimedia
TimelessToday is Prem Rawat's media and training platform – a highly engaging website and synchronized app that...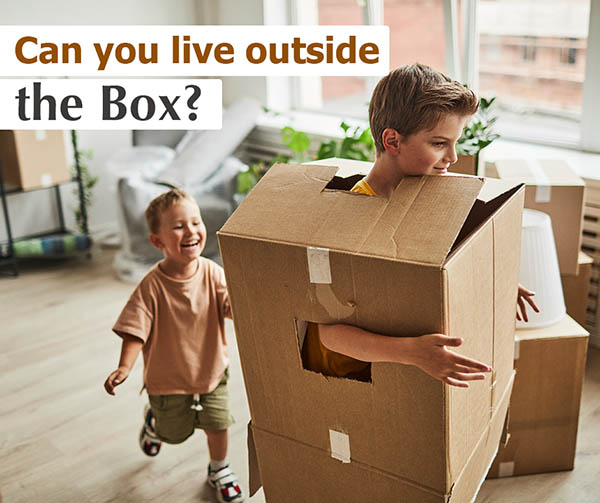 Oct 26, 2021| Multimedia
"You in your life, wanting, searching—but what are you searching for? Do you want to be free? This box may pretend to...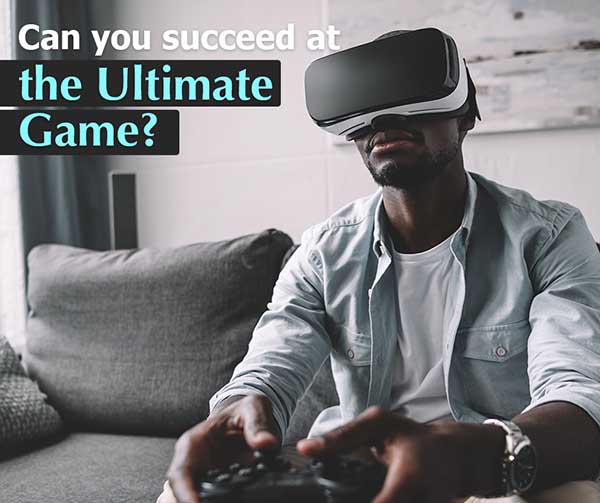 Oct 19, 2021| Multimedia
"What's the reality? Is it not fascinating? Of course, it's fascinating. If we allow ourselves to be fascinated by it,...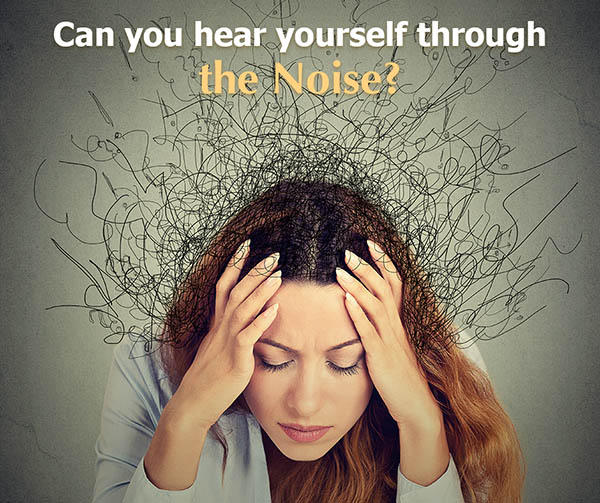 Oct 12, 2021| Multimedia
"If you have seen only bad things happen in your past, then you weren't paying attention to all the good things that...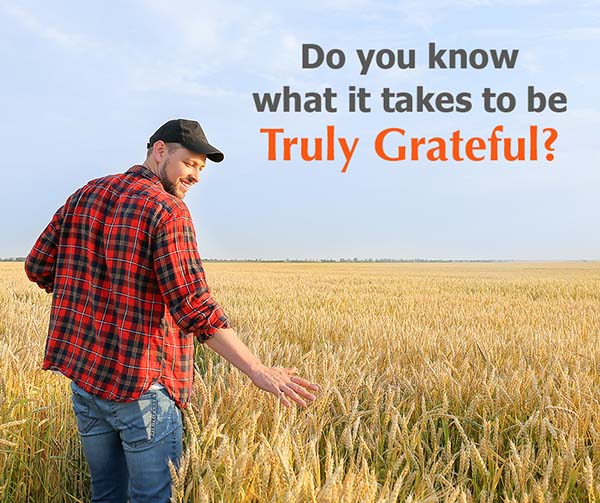 Oct 5, 2021| Multimedia
"Every moment that you are alive, that you exist, is the most amazing possibility, most amazing occurrence that's...