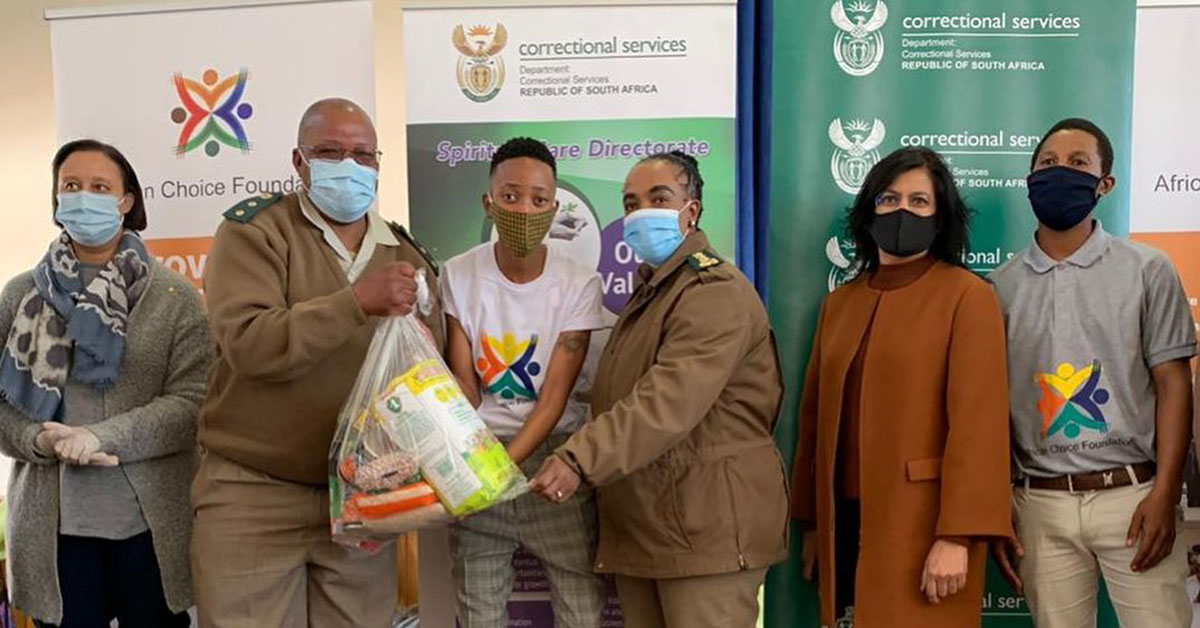 Volunteer & Make a Difference
It is the dedication of people like you coming together from across the world that helps make so much of Prem Rawat's humanitarian work possible. And there are many different opportunities for you to get involved and play a meaningful part in his efforts to address fundamental human needs and help people discover personal peace.
Here are some of the ways to start volunteering. Your creativity, talent and enthusiasm are appreciated and it makes a difference!
"Human beings have the biggest heart. And when they decide to share kindness, it's unparalleled." — Prem Rawat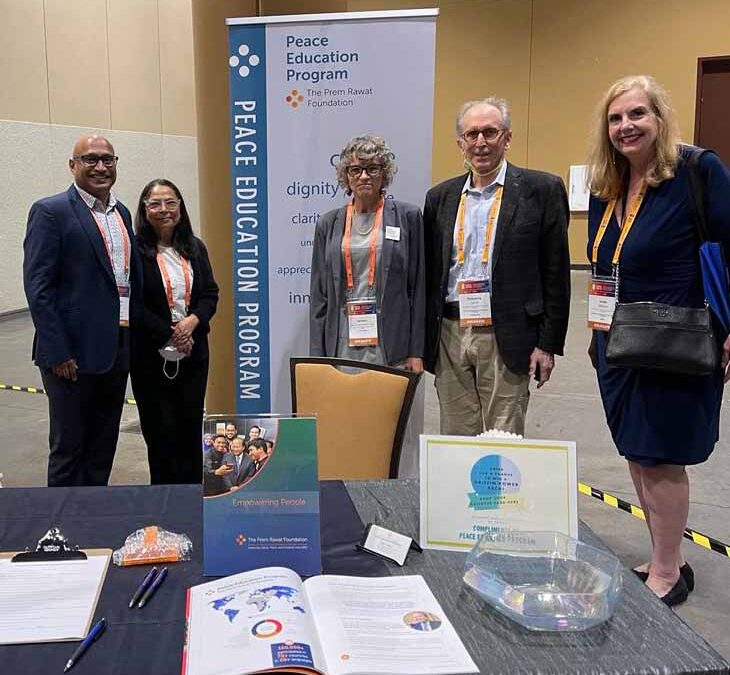 Volunteer with The Prem Rawat Foundation (TPRF) & Peace Education Program
Prem Rawat's nonprofit foundation is made up almost entirely of volunteers, all working together in 80 countries to advance dignity, peace and prosperity through signature initiatives like the Peace Education Program, Food for People and more.
See open volunteer positions and apply here.
If you would like to help make the Peace Education Program available to new groups, please visit the program webpages for more information, or contact pep@tprf.org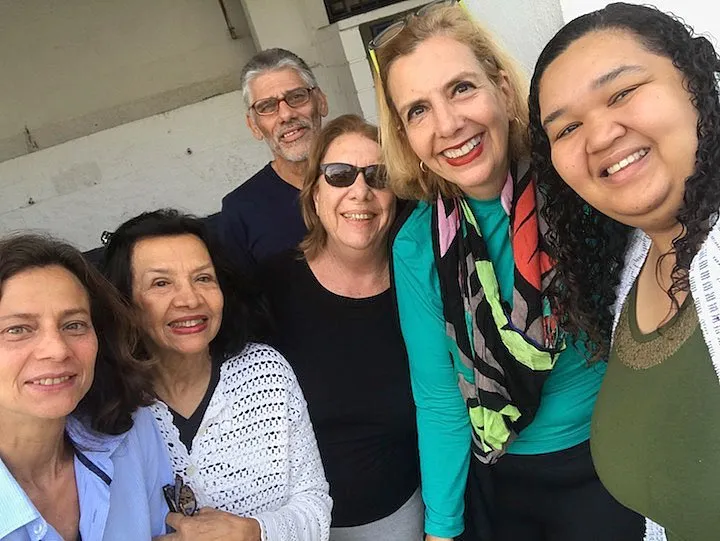 Volunteer with Grassroots Regional Groups
In addition to volunteering with Prem Rawat's organizations, informal groups of people regularly get together to support his work around the world in other creative ways.
Volunteer opportunities with these groups will be posted here as they are available.
Volunteer with Raj Vidya Kender (RVK)
Volunteers with this nonprofit organization support Prem Rawat's activities in India, including live events and humanitarian services such as eye care clinics and food aid for disadvantaged people.
If you live in India you can volunteer for opportunities with RVK here.
News about Volunteering & Donating