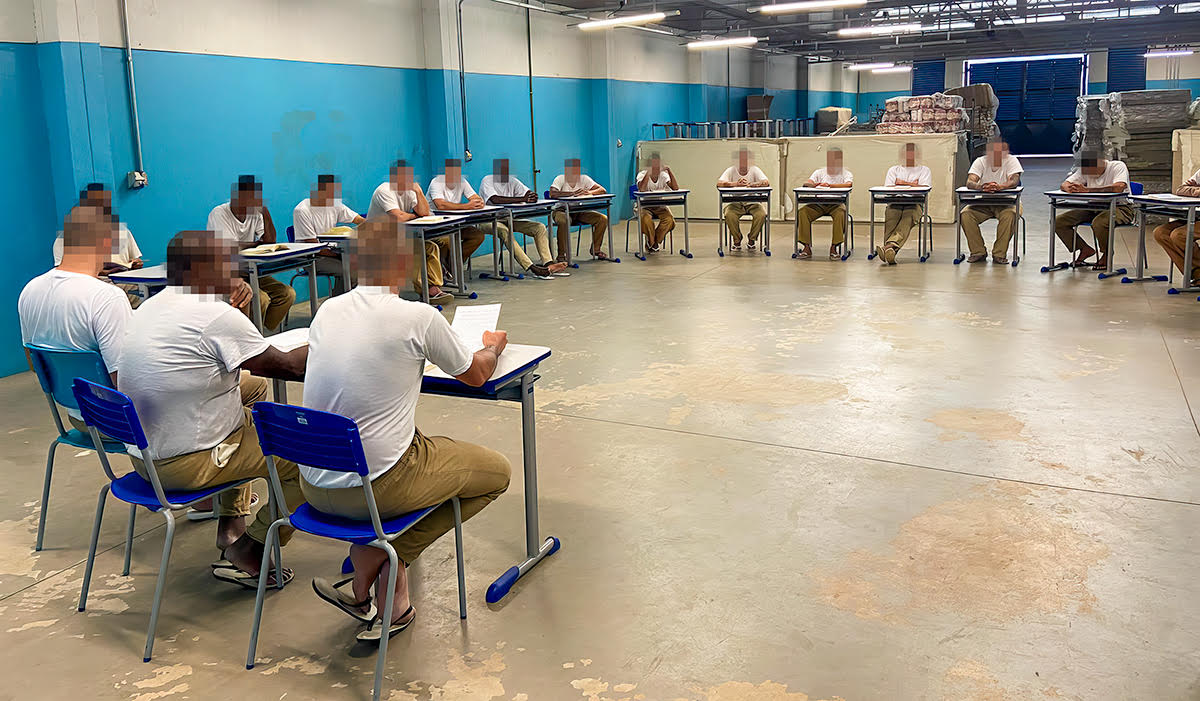 On September 14, 2021, HarperOne published Prem Rawat's groundbreaking book, Hear Yourself: How to Find Peace in a...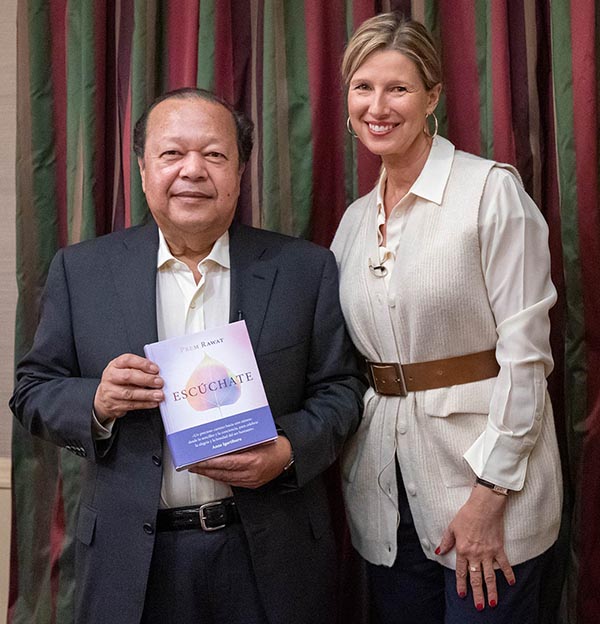 Prem launched his new book "Hear Yourself" at the Calderon Theatre in Madrid, Spain. He speaks about the book that...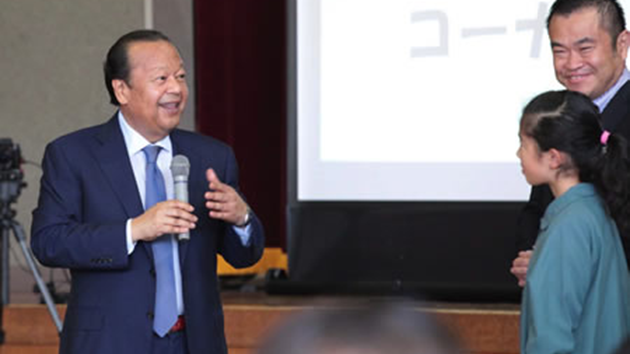 Mar 19, 2018| Books
The Kifubon Project focuses on providing books for social benefit. It works through the generosity of people buying...